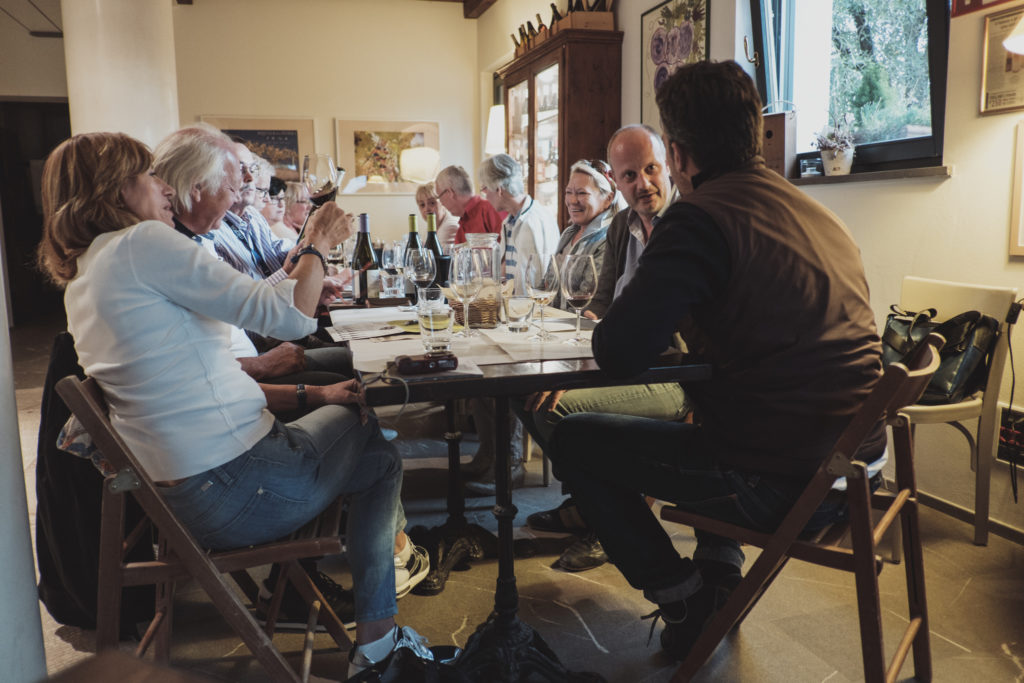 Aquila del Torre Route
A walk among the vineyards on the hill and a visit to the winery, followed by the chance to taste 4 wines we have selected for you.
Duration: approx. 1.5 hours.
2 – 5 people: € 25 per person
6 – 12 people: € 20 per person
Walks must be booked two days in advance, subject to availability.