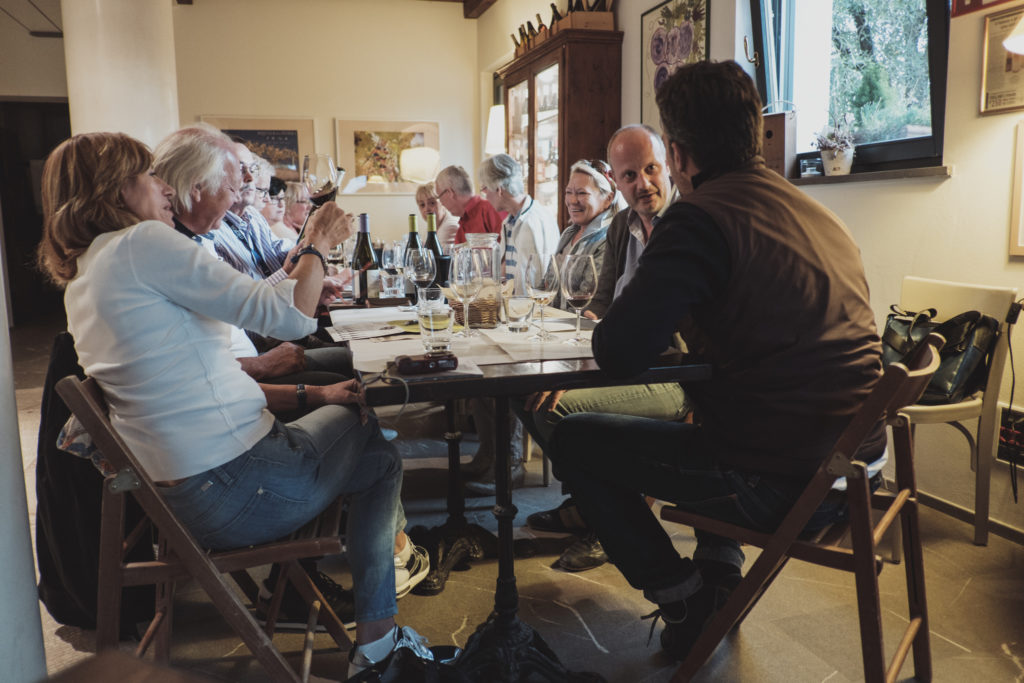 Approx. one hour €25 per person (2–5 participants) €20 per person (6–12 participants) We guide you on a relaxing walk around the panoramic Attimis vineyard and our mission is to share our passion for nature and explain some of the basic notions of the vineyard cosmos. Then we go back to the cellar to see …
Continued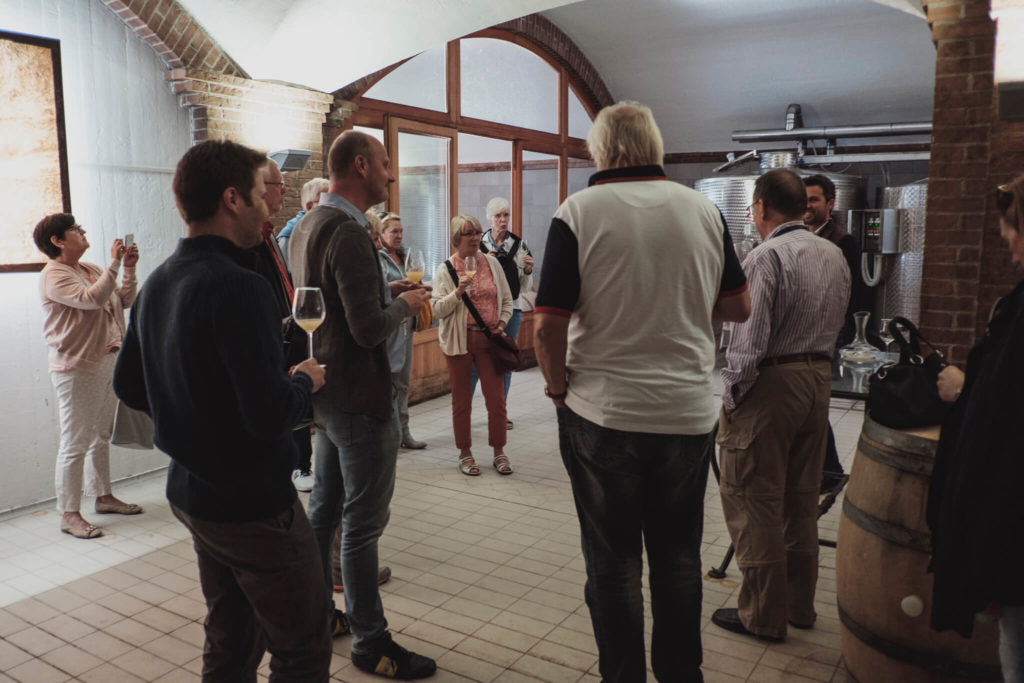 Approx. one and half hours €30 per person (2–5 participants) €25 per person (6–12 participants) This experience is designed to tell the story of our winery and, above all, of our wine, painted onto a canvas of history and fine dining. A stroll in a hidden nook of our region, exploring the panoramic Attimis vineyard, …
Continued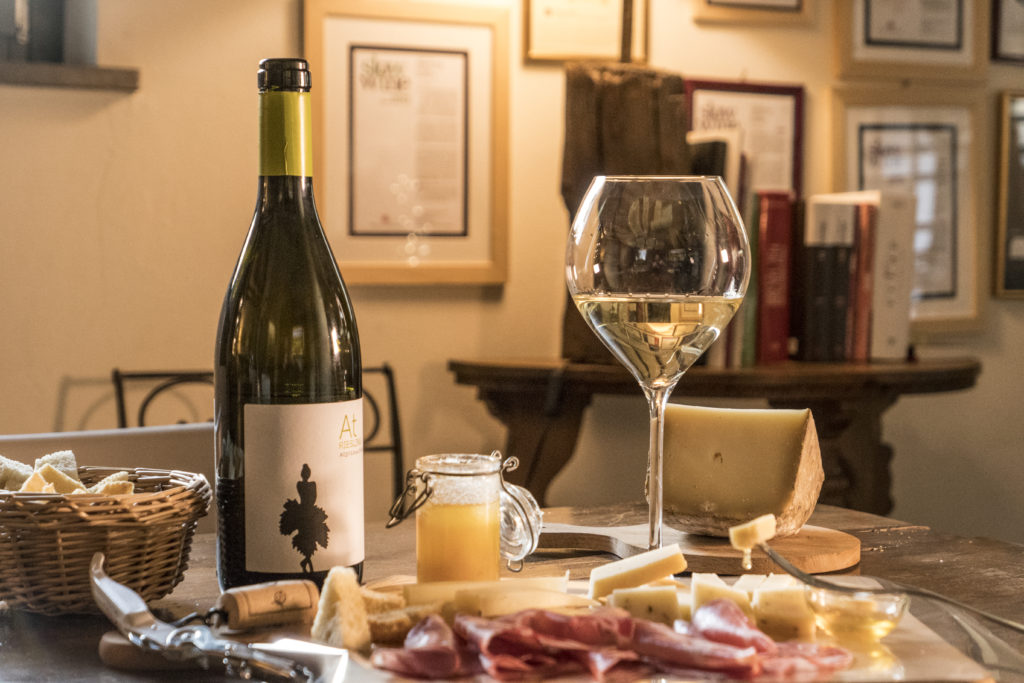 Approx. four hours €70 per person (2–5 participants) €60 per person (6–12 participants) Are you wondering what the world of biodynamic viticulture is all about? Then this is the ideal experience for you! Full immersion in Aquila del Torre's biodynamic winegrowing, with our skilled, experienced team to explain the fascinating concept. The mini introductory course …
Continued
Oasi Picolit B&B is located in the eastern hills of the Friuli region, in Savorgnano del Torre, just a few kilometres from the Udine Nord motorway exit.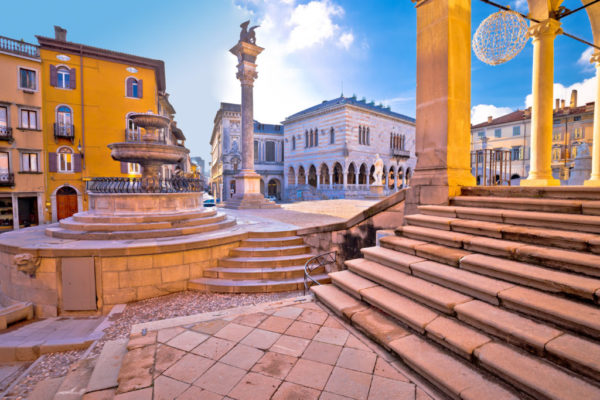 Udine
Just 15 kilometres away is Udine, which has a great deal to offer fans of both culture and shopping. The city has maintained a typical mediaeval layout, and developed around the Castle hill. The most famous monuments include the Cathedral, the Archbishop's Palace with frescoes by Tiepolo, Piazza Libertà, the Loggia del Lionello, Piazza San Giacomo and the Castle, which sits atop the hill that looks out across the city.
Cividale del Friuli
The little town of Cividale del Friuli is 20 kilometres away from Oasi Picolit, at the foot of the eastern Friuli hills, on the banks of the Natisone river. Once called Forum Iulii, it was inhabited by the Longobards. Cividale is the leader of the Longobards in Italy project, featured on the UNESCO World Heritage list. Worth a visit in Cividale are the Longobard Temple, the Episcopal Complex of the Patriarch Callistus and the National Archaeological Museum.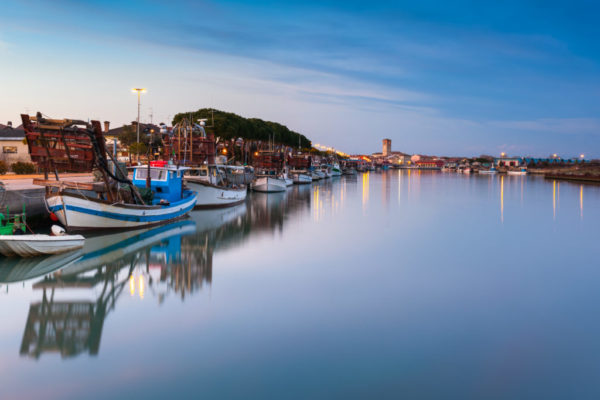 The Lagoon of Grado and Marano
The lagoon lies in the province of Udine, and stretches from the mouth of the Tagliamento river to the island of Grado, in the northernmost part of the Adriatic. The lagoon is home to the saltwater vegetation typical of such areas, as well as a wide variety of fish and birds; thanks to the latter, it has been declared a protected area of international importance. Grado is about 60 km from Savorgnano del Torre.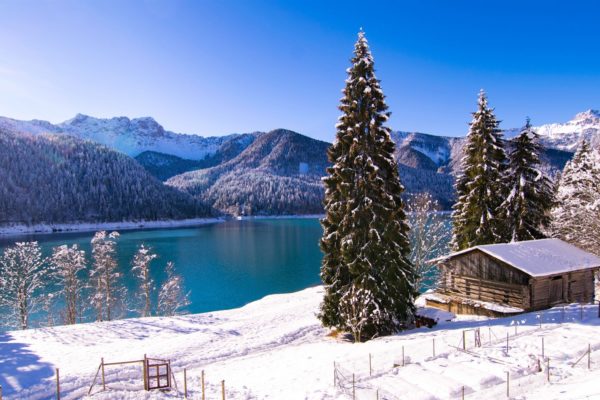 Friuli Dolomites and Carnic Alps
In 2009, the Friuli Dolomites were given UNESCO World Natural Heritage status. This compact mountain chain is closed off by imposing rock barriers, with characteristic long, narrow valleys offering appealing, unexpected natural scenarios. The highest peak in Friuli Venezia Giulia, Mount Coglians (2.780 m), is in the Carnic Alps, near the border with Austria.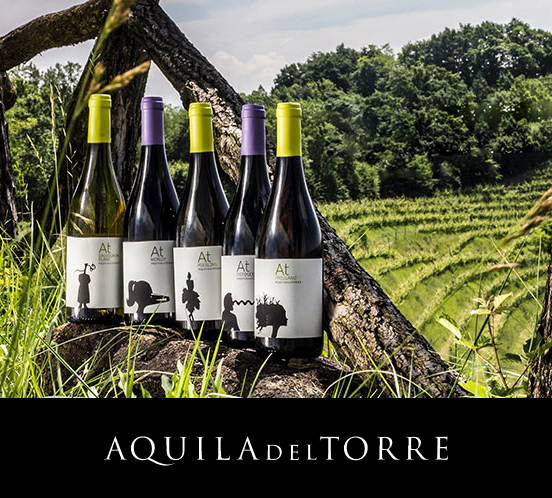 Aquila del Torre
We've always been committed to producing wine in harmony with the environment we live and work in, and we believe in engaging with new cultures open to dialogue.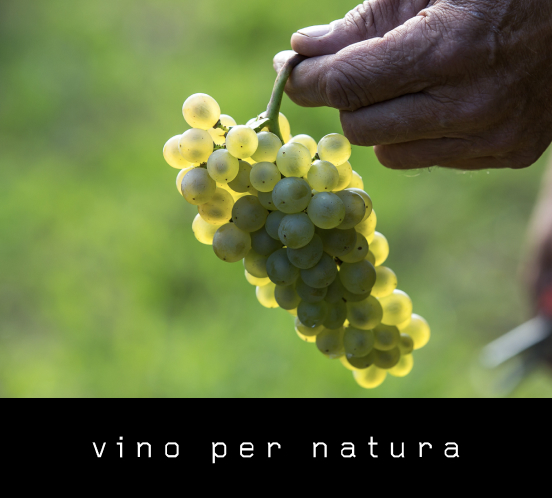 Blog
Reflections on biodynamics, respect for the local environment and biodiversity. A place to exchange opinions on what's happening in the world of wine.